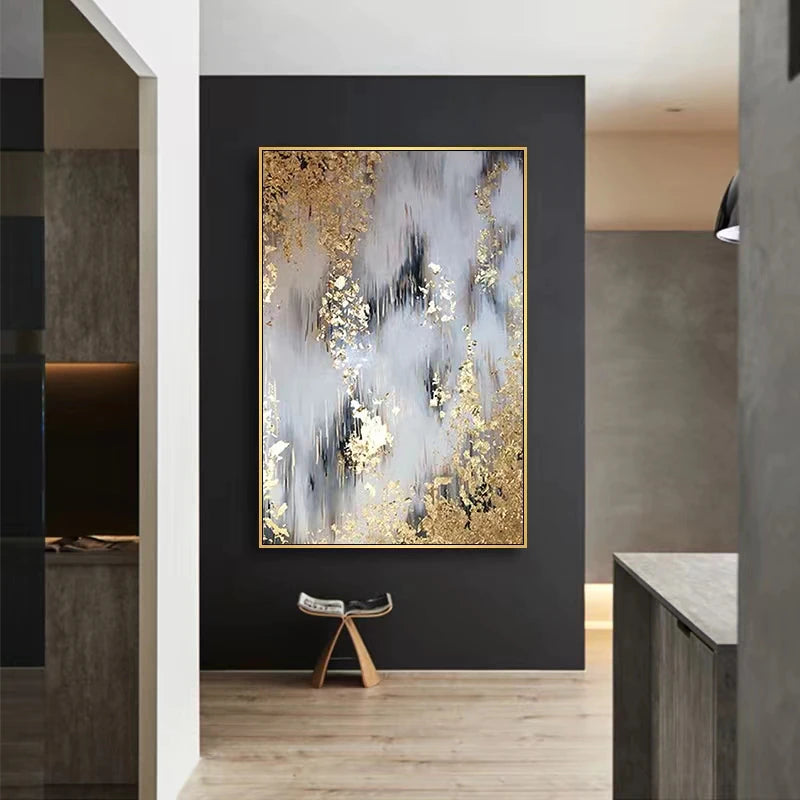 THE URBAN NARRATIVE
At The Urban Narrative, we curate unique and hand-crafted home decor that tells a story. Our collection includes hand-painted oil paintings, printed canvases, artistic lighting, and unique ornaments to infuse your space with character and originality.
Shop now
Fall Charity Sale Collection

Our Narrative
At The Urban Narrative, we believe in the transformative power of art. Our goal is to create a space where art is a source of connection, inspiration, and conversation.
We're committed to making a positive impact on the planet and the communities we serve. That's why we are proud partners of Trees.Org and Pencils of Promise.
With every purchase, we plant a tree and donate 5% of our profits to education programs in economically disadvantaged communities.